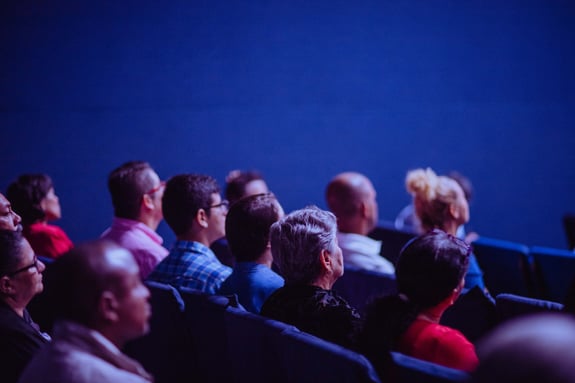 We'll be there
Glopal is a proud sponsor of VS Fest 2023 at the iconic Etihad Stadium in Manchester, UK, hosted by our esteemed UK partner, Visualsoft. It's a great opportunity for brands, retailers and solution providers to meet to discuss global expansion opportunities. Scroll down to see who's attending from Glopal.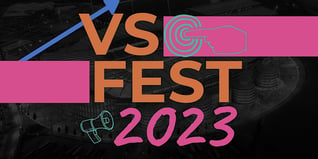 Our team
at the event
Glopal's Senior Sales Manager EMEA, Sam Neatrour, Senior Sales Director, Natasha Redfern, and Senior Partnership Advisor EMEA, Paul Stitt, will be attending VS Fest 2023.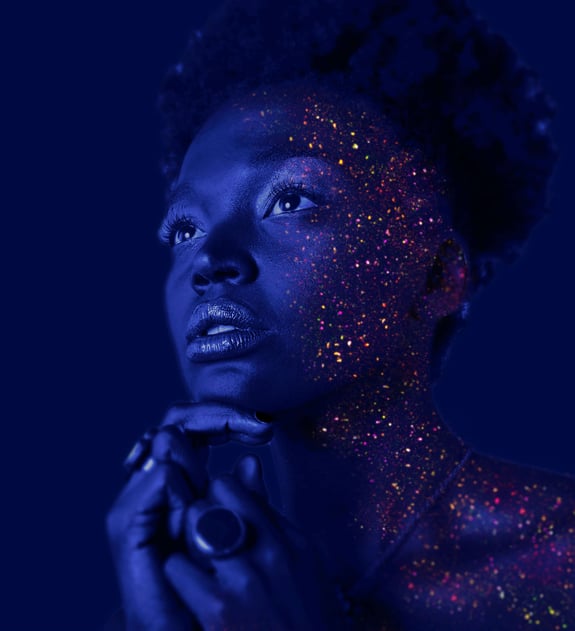 Expand
Globally
with Glopal

Looking to expand globally? Glopal's best-in-class ecommerce provides localization, marketing, international shipping and duties & taxes - all the tools needed to enable you to attract, convert and delight customers in every market. Discover new international buyers and provide the best localized shopping experiences for your buyers.
To find out more about how you can expand globally with Glopal, fill in our quick questionnaire so we can understand more about your business challenges and ecommerce ambitions.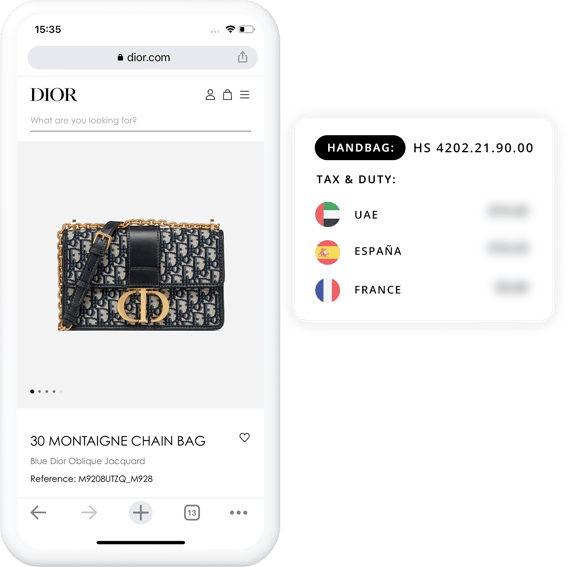 Trusted by the worlds top brands
Glopal is a powerful cross-border ecommerce solution designed specifically for the needs of large and enterprise brands and retailers.
We're trusted by many of the world's largest fashion, lifestyle and sports brands. Glopal enables brands to scale their businesses internationally in a way that protects and respects their brand.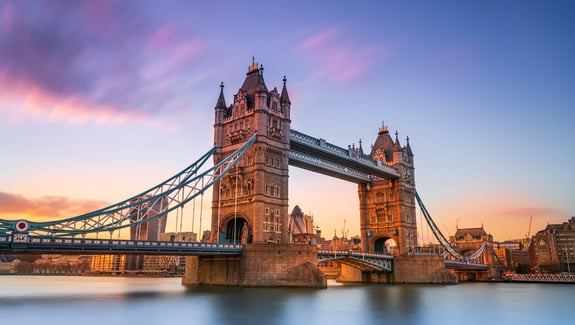 Become a
global brand

Glopal's cross-border growth platform allows you to instantly launch your eCommerce store in 100+ countries and over 20 languages.