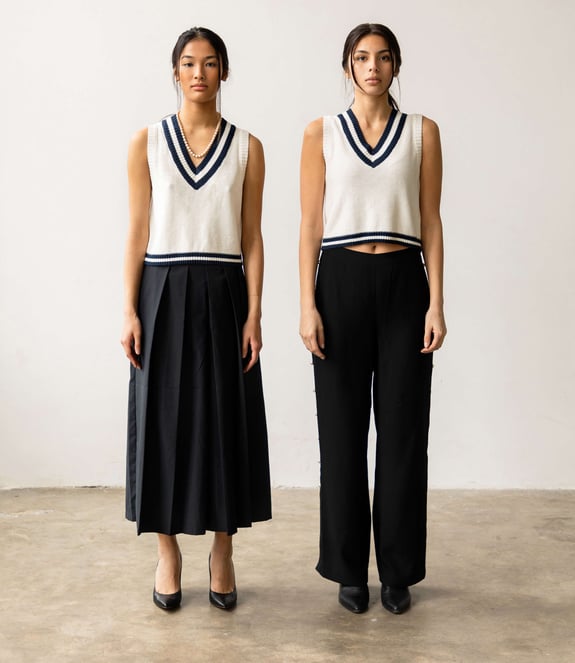 Real-time

Glopal uses an AI-based natural language processing solution to deliver affordable, automated human-quality translation in real-time. Enter your store URL below to try it now!
The fastest
route to
market
Our unique combination of AI, translation memory and human review enables us to provide unparalleled human-quality translation in real-time. This allows merchants to expand internationally faster than ever before whilst at the same time maintaining the same quality buyer experience across markets.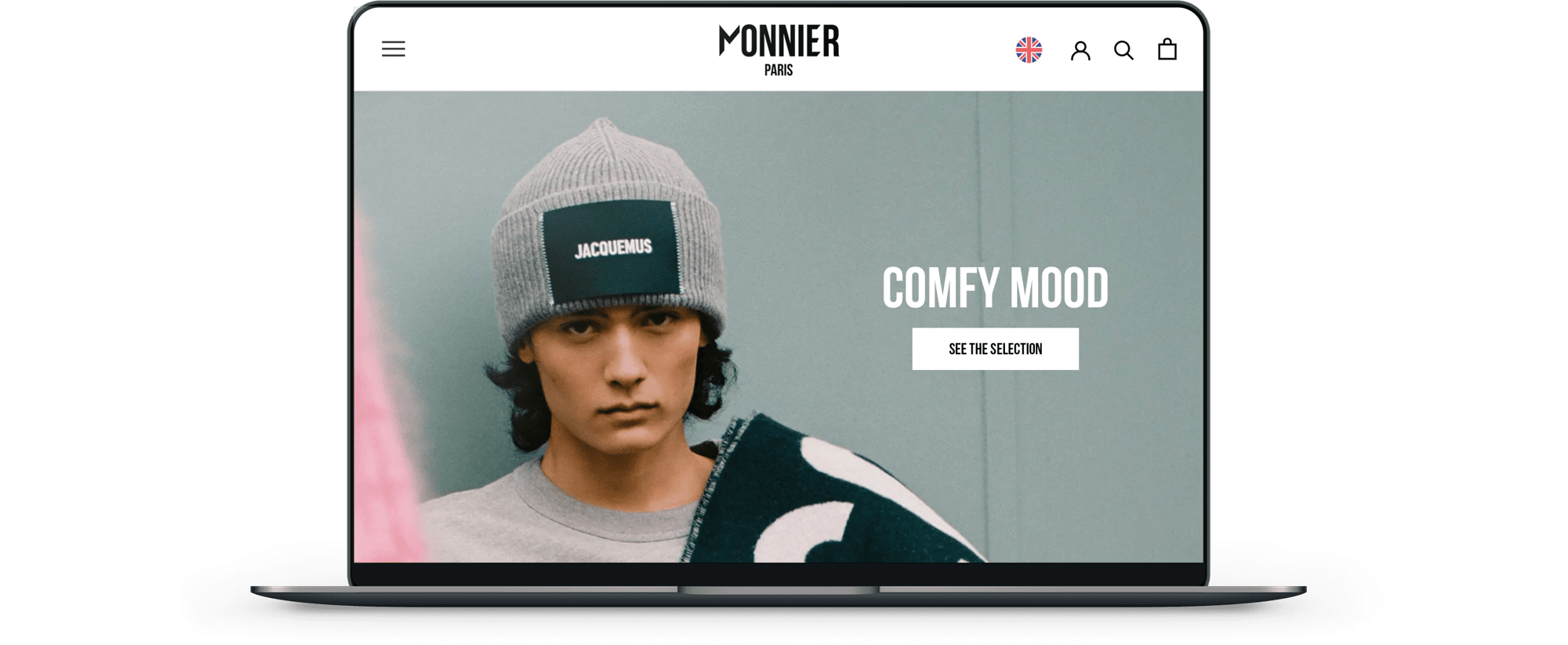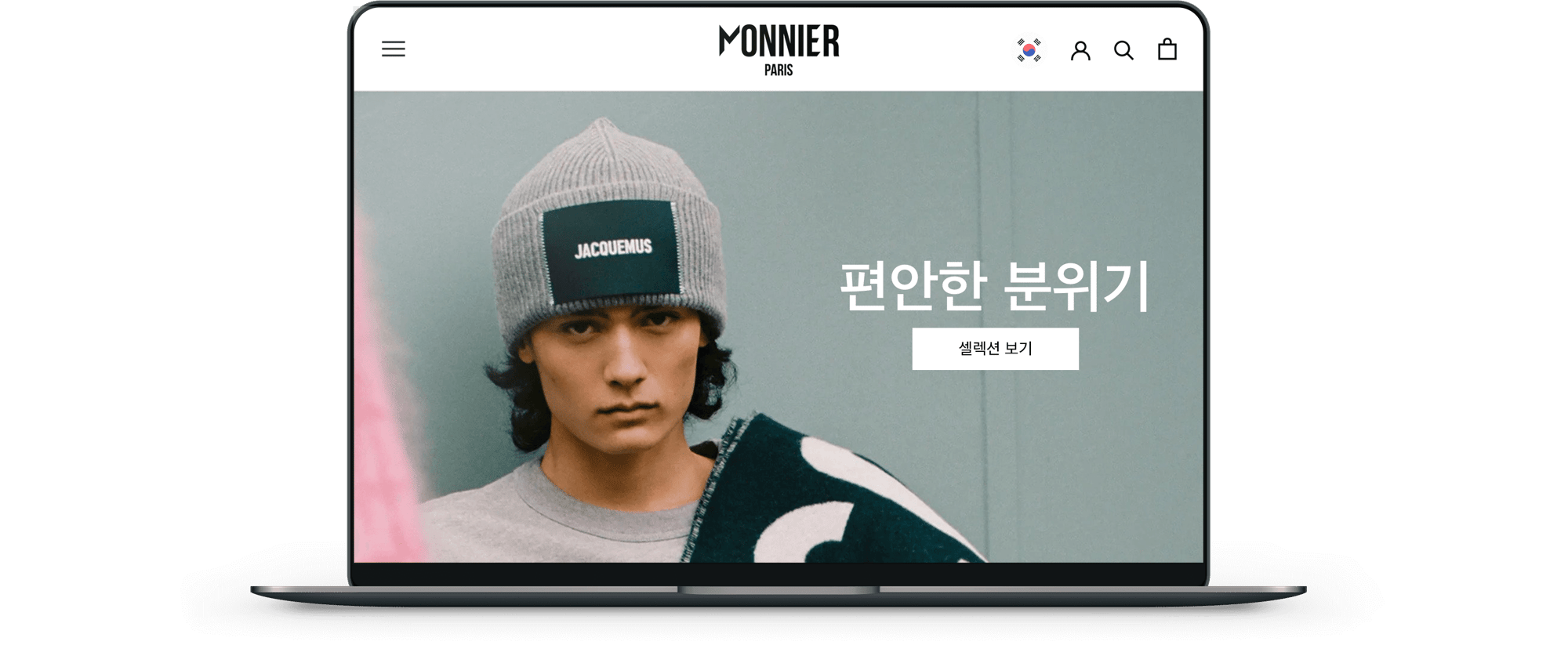 31%
increase in conversion
rate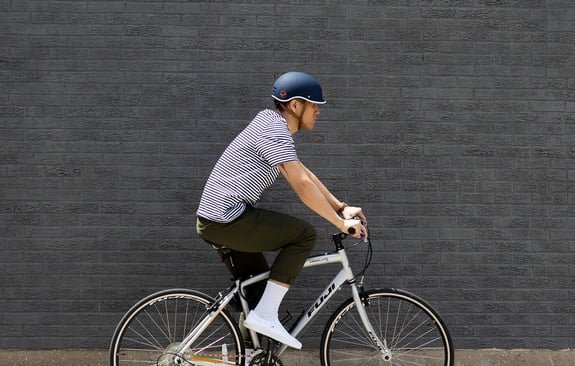 Translate your store in 100+ markets
Using a completely revolutionary approach, Glopal enables merchants to create and deploy over 100 localized versions of their store in local language and local currency in real-time. Each store is an exact replica of your existing domestic store and is updated immediately when you make a change to your main store. All international orders then appear in your domestic platform as normal and can be fulfilled using your existing processes and workflows.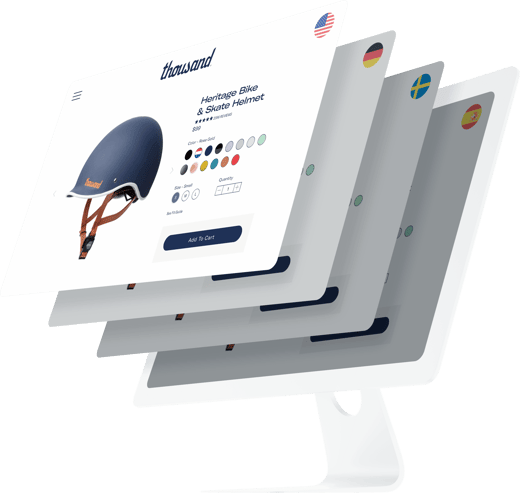 TOUCH
Ecommerce
optimized
We use a machine translation engine, which is specifically trained for ecommerce products, categories and attributes.
TOUCH
Consistent
translations
Using ecommerce and category-optimized libraries, together with brand-specific glossaries and dictionaries we can deliver consistent and standardized translations.
TOUCH
Category
Mapping
We translate and map your product categories to the international equivalents to ensure that your product feeds are compatible with international marketing platforms.
Ecommerce optimized translation
Ecommerce optimized machine translation is a great and affordable alternative to human translation. It differs from standard machine translation by virtue of the fact it is built and trained specifically for ecommerce products. It understands the notion of products, categories, attributes and context in a way that standard machine translation cannot. At Glopal we translate over 100,000 new products every week. With every new translation, our system becomes better and more accurate at optimizing your products.
101,532
New products translated every week
Once your products are translated and localized you're ready to market those products internationally.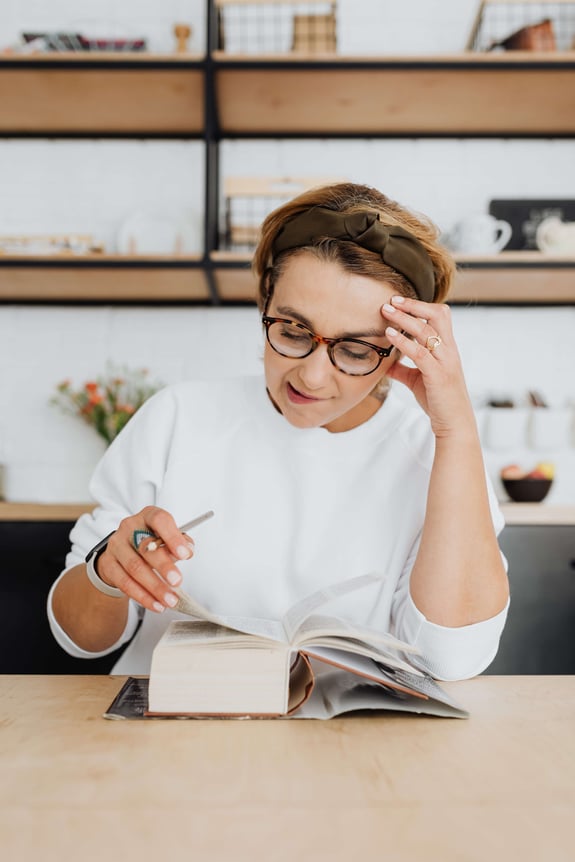 AI & human translation
Translations are automatically generated in real-time, but are constantly reviewed and optimized using translation memory and human review. Glopal provides all merchants with an in-context translation management system that allows translation teams to adjust and update specific translations. This allows Glopal to do the real heavy-lifting, whilst you still retain complete control. You have the flexibility to tweak and perfect your international copy.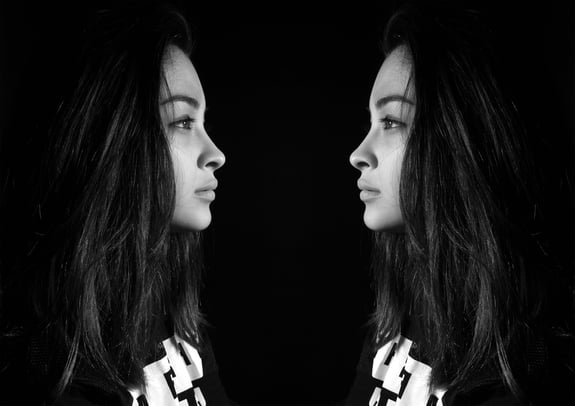 GEO IP
customer detection
& SEO
We automatically detect your international visitors and offer them the most appropriate localized version of your store for them. This ensures that your customers always receive the best buying experience while you, as a merchant, get the best international conversion rate and Return on Ad Spend. We also translate and optimize your content to ensure that international search engines view and index the correct version of your store.
Marketing translation & localization
To capture the full potential of the international opportunity it's essential to attract new international buyers to your store through translated and localized marketing campaigns. Glopal's simple international marketing solution connects your existing Google, Facebook and Instagram ads with buyers worldwide.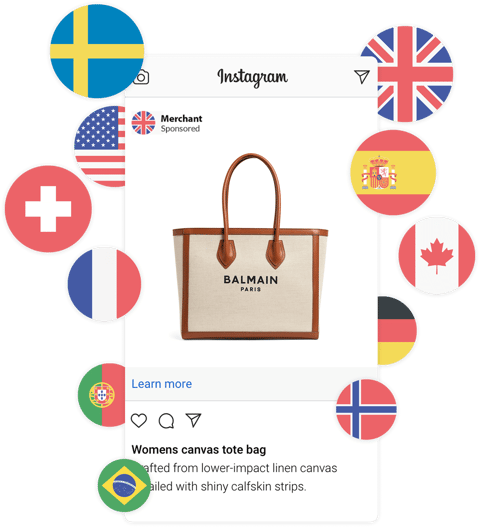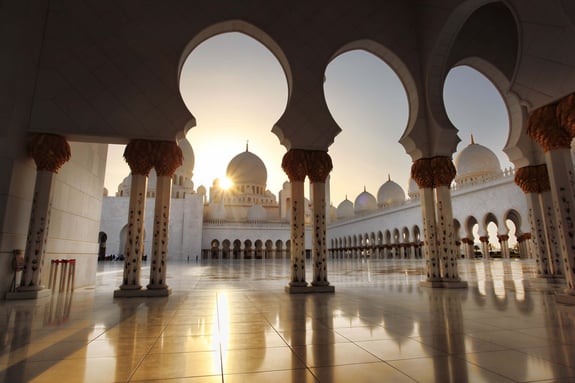 Become a
global brand

Book a product demo today to explore our suite of cross-border tools and to learn more about how Glopal can grow your international sales.