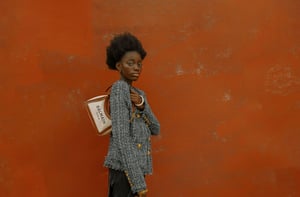 Delight global buyers
Maximize customer lifetime value by delivering a best-in-class omnichannel experience. Delight your international buyers with an unparalleled post-purchase experience with tax and duty calculations, international shipping & returns and global compliance.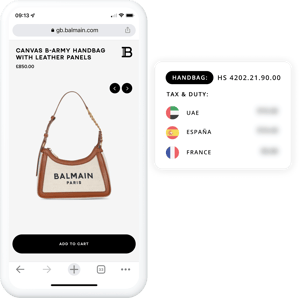 Maximize customer
lifetime value
Whether you're trading locally or internationally, a successful sales transaction is just the beginning of a buyer's relationship with your brand. Ensure that you delight international customers and fulfil your brand promise globally with a world-class after sales experience. Glopal provides a suite of international after sales tools that include tax & duty calculations, international shipping & returns and compliance.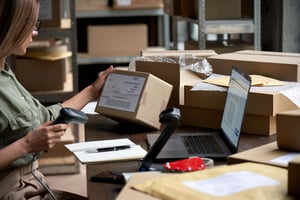 Import Duties
& Taxes
Remove the friction of cross-border trade and ensure all your orders clear international customs quickly with no surprise import fees with our automated HS product classification and guaranteed fully landed cost.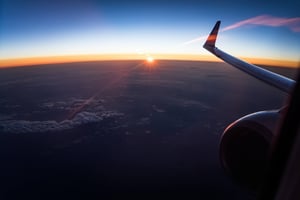 Shipping & Returns
Increase your checkout conversion and overall buyer satisfaction with affordable international shipping options from multiple couriers or use your existing carrier contract. Use our delegated and managed returns service to provide your international buyers with easy local returns options.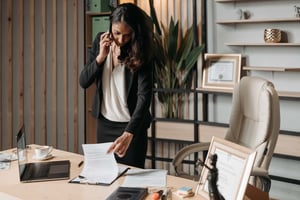 Global Compliance
Ensure your brand is fully compliant wherever you trade in the world. Glopal provides a suite of compliance tools to manage your risk from GDPR and Cookie policy compliance through to VAT requirements, filings and automatic prohibited goods detection.
Attract
more buyers
Glopal provides a simple, managed and automated marketing solution that connects your existing Google, Facebook and Instagram Ads with buyers worldwide. Through Glopal's unique mix of international marketing automation and conversion optimization our brands see, on average, a 3X increase in their international sales.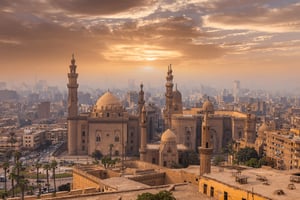 Become a
global brand

Book a product demo today to explore our suite of cross-border tools and to learn more about how Glopal can grow your international sales.