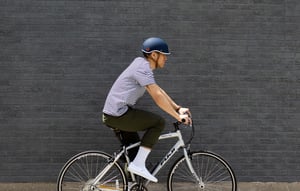 Convert more global buyers
Instantly convert more global buyers with over 100 fully localized versions of your store in local language, local currency and with local shipping and payment options.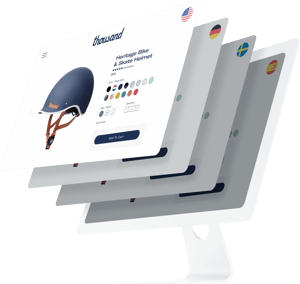 Increase international conversion
Glopal is a truly unique, full-stack, cross-border solution that combines international marketing, conversion optimization and logistics to deliver, on average, a 3X increase in global sales for our clients. Our suite of international conversion optimization tools enable you to better convert both existing and new buyers. International traffic will convert 31% higher on a properly localized store than on a non-localized store.
Store

Glopal uses an AI-based natural language processing solution to deliver affordable and automated human-quality translation in real-time. We use a proprietary machine translation engine specifically trained for ecommerce products, categories and attributes. Our content is constantly reviewed and optimized using custom translation dictionaries and human review. The results: An international shopping experience that is indistinguishable from a domestic one.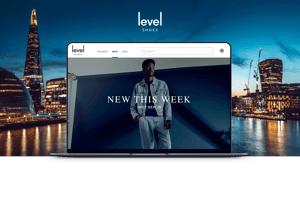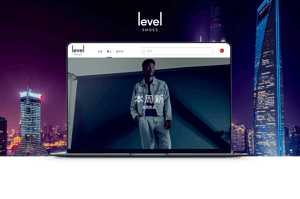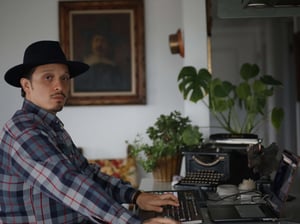 Localized checkout
Providing international buyers with a local checkout process is essential for buyer confidence and conversion. The checkout is the final and most sensitive part of the buying process. Glopal's optimized international checkout experience displays all the contents of the cart in the language and currency of the buyer while presenting fast and affordable local shipping options resulting in significantly higher conversions.

Automatically calculate and collect local duties and taxes
Multiple and affordable international shipping options
Full checkout translation
Local prices calculated based on the current exchange rate and custom pricing and rounding rules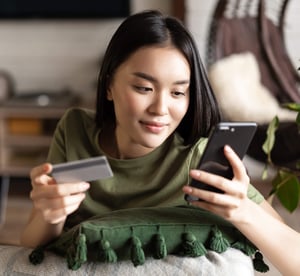 Local
Payments
Enabling international buyers to transact using a familiar local payment method is essential for conversion. Glopal enables merchants to support local payment methods that are widely used in each international market within which they trade. Merchants can enable multiple local payment methods through a single account with Glopal with one simple, low transaction fee.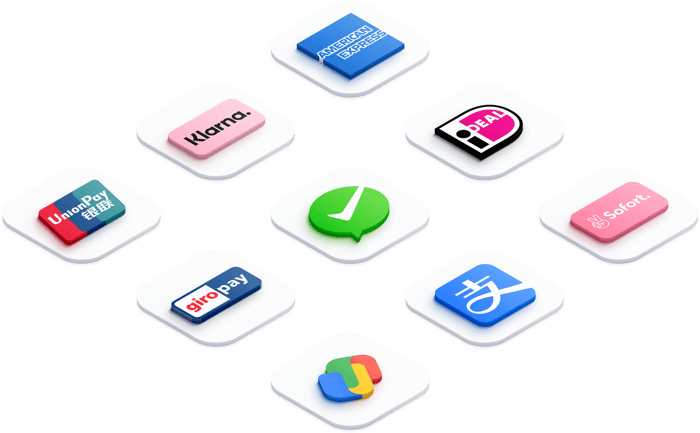 Maximize customer lifetime value
Maximize customer lifetime value by delivering a best-in-class omnichannel experience. Whether you're trading locally or internationally, a successful transaction is just the beginning of a buyer's relationship with your brand. Ensure that you delight international customers and fulfill your brand promise globally with a world-class post-purchase experience. Glopal provides a suite of international post-purchase tools that include tax & duty calculations, international shipping & returns and compliance.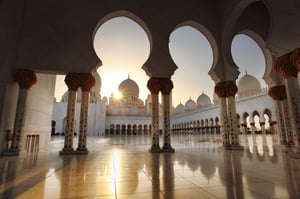 Become a
global brand

Book a product demo today to explore our suite of cross-border tools and to learn more about how Glopal can grow your international sales.