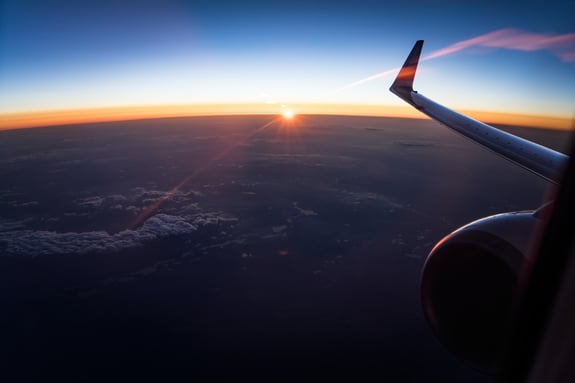 International Shipping & Returns
Increase your checkout conversion and overall buyer satisfaction with dynamic, fast and affordable international shipping options from multiple couriers. Use our delegated and managed returns service to provide your international buyers with easy local returns options.
Ship globally
as easily as
domestically
Glopal provides an integrated omni-channel shipping solution that makes it as easy to ship internationally as it is to ship domestically. Whether you're shipping direct from your warehouse, fulfilling orders from your physical stores or using Glopal's parcel forwarding service, Glopal integrates all these options seamlessly into your checkout, together with tax & calculations and customs documentation to ensure your buyers receive the fastest and most affordable international shipping options.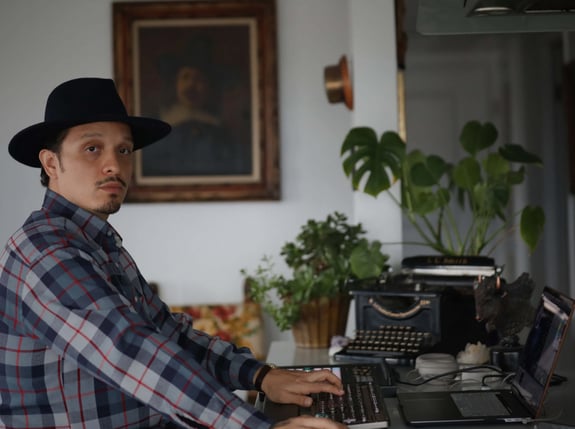 Integrated
dynamic
shipping
Glopal's international shipping solution automatically selects the most affordable route and service from dozens of international couriers, saving you time and money. These rates are then seamlessly integrated into your localized checkout to provide international buyers with multiple fast and affordable shipping options. These dynamic shipping rates are then served in conjunction with or instead of any existing shipping options that you already provide in a specific market, giving your customers the widest choice of shipping options.

We seamlessly integrate multiple affordable local shipping options into your checkout.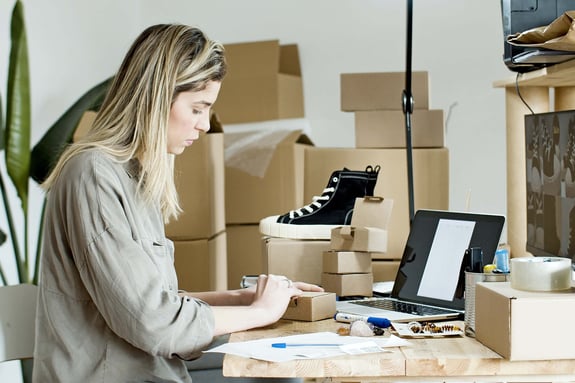 Customs document generation
Providing your international buyers with a smooth a seamless buying experience that ensures fast and frictionless delivery of their order is as much about compliance as it is logistics. Glopal automatically generates all the customs compliance documentation required for all international orders. This ensures that all your orders go straight through customs clearance with no unexpected delays or fees.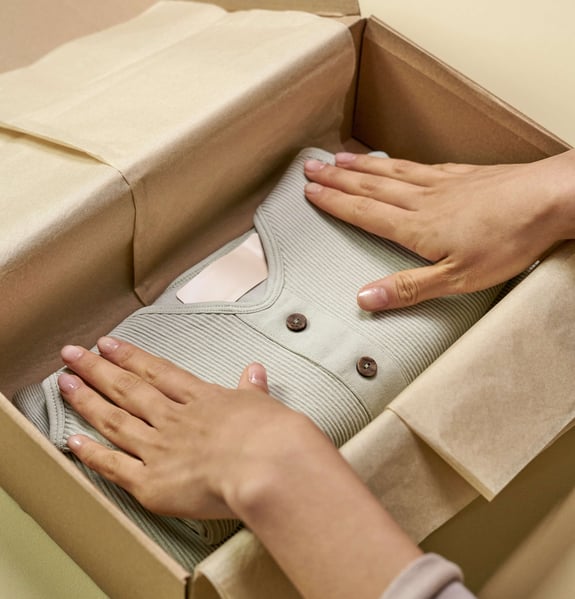 Managed
Local
returns
Having a great international returns policy is not just an important post-purchase function, but is also key to buyer confidence and conversion. Glopal provides a managed international returns service that enables merchants to offer a local returns address to international buyers which both improves buyer conversion and end-to-end buyer experience.
Calculate
Duties & Tax
Our suite of tax & duty solutions is designed for ecommerce merchants that want to accelerate global sales in a way that is scalable, compliant and that delivers a great buyer experience to their international buyers.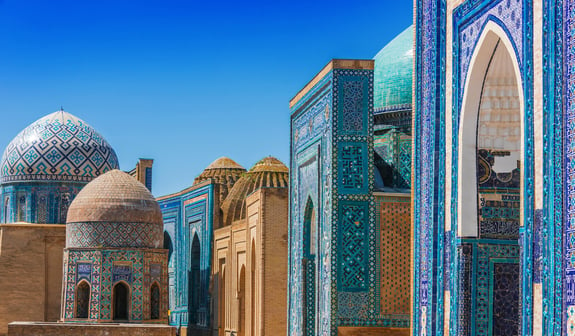 Become a
global brand

Book a product demo today to explore our suite of cross-border tools and to learn more about how Glopal can grow your international sales.