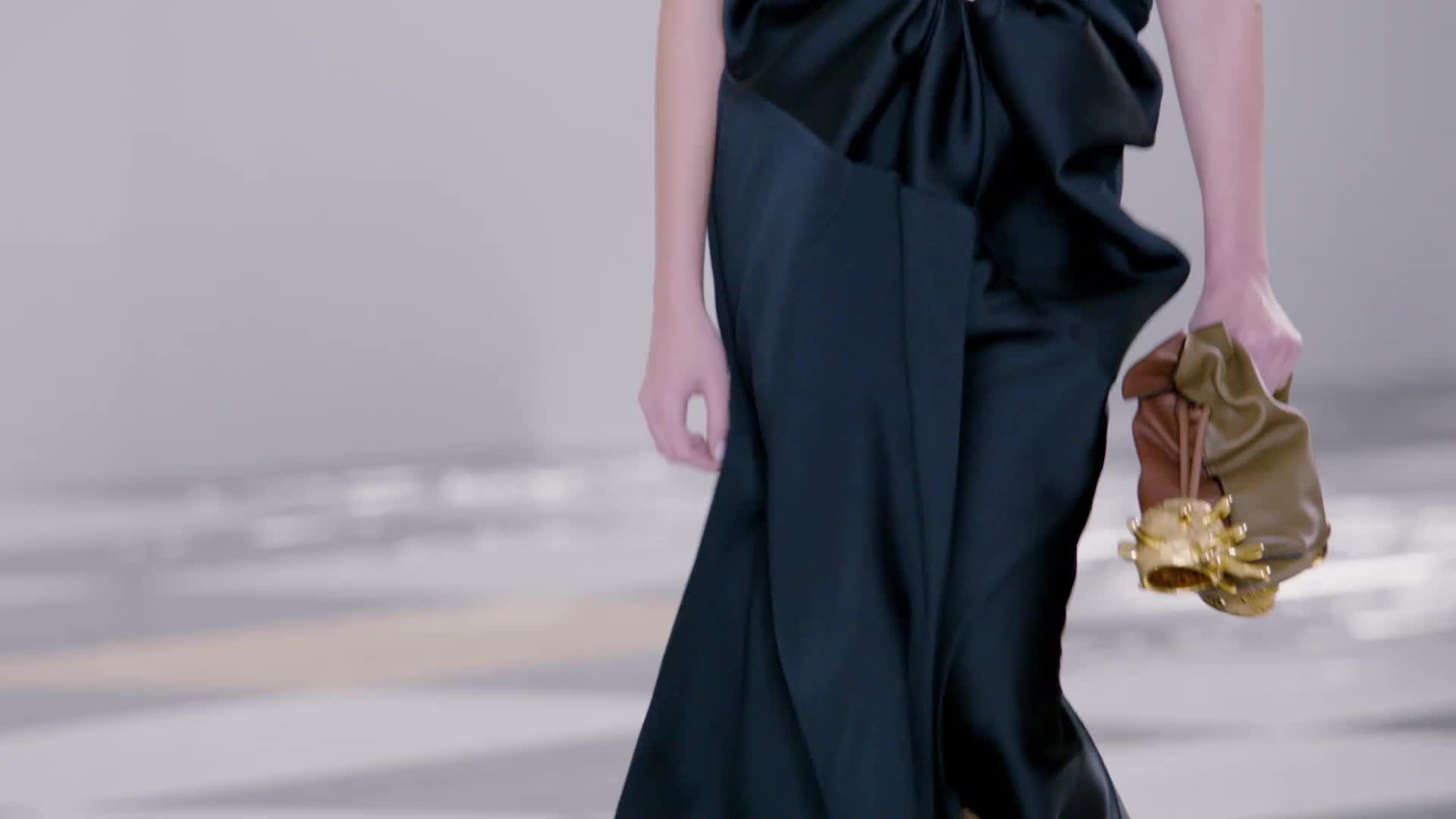 (Part of the LVMH group)
Increases Global
Sales 15X
LOEWE is one of the world's leading fashion houses. Since 2018 they've been working with Glopal to expand their operation to over 73 markets. Over that period they've seen a 15X increase in their international sales.
Client
LOEWE
(Part of the LVMH group)
Results
Launched in 73 markets
Improved buyer experience
Improved delivery times
Shipping from hubs and stores
15X global sales increase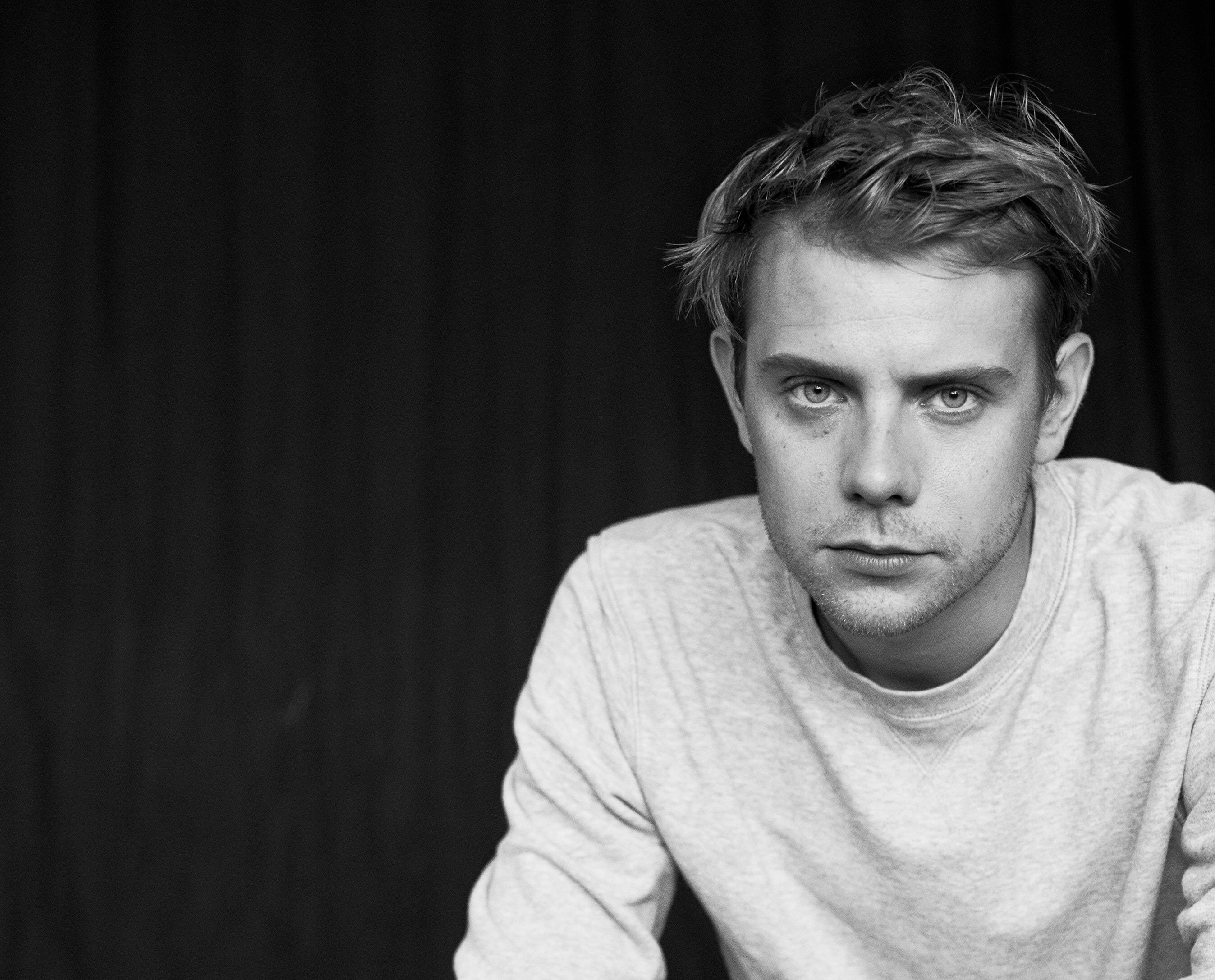 One of the world's major luxury houses
From its founding as a Spanish leather making collective in 1846, to the present day under the creative direction of Jonathan Anderson, LOEWE has always been led by an obsessive focus on craft and an artisanal approach to design and manufacture. These core values are reflected in everything the house does — as it grows, internationalizes and crafts contemporary objects of desire.
Guaranteed Total Landed Cost
Glopal implemented Guaranteed Total Landed Costs for all LOEWE's international customers. This involves calculating the duties and taxes for all orders so that customers know exactly what they're paying upfront and don't end up with surprise customs fees. This also ensures that orders pass straight through customs clearance and avoid unnecessary shipping delays.
HS Product Classification
Glopal uses an AI and machine learning based solution to automatically classify all LOEWE's products with the correct HS product codes. This enables Glopal to calculates duties and taxes and flag any potential export restrictions to ensure that all LOEWE's international shipments are compliant.
Compliance and export restrictions
Glopal ensures that all LOEWE's orders are internationally compliant and enables them proactively adhere to any export or prohibited item restrictions. Glopal also automatically generates all the appropriate customs documentation and certificates to ensure smooth and frictionless customs clearance.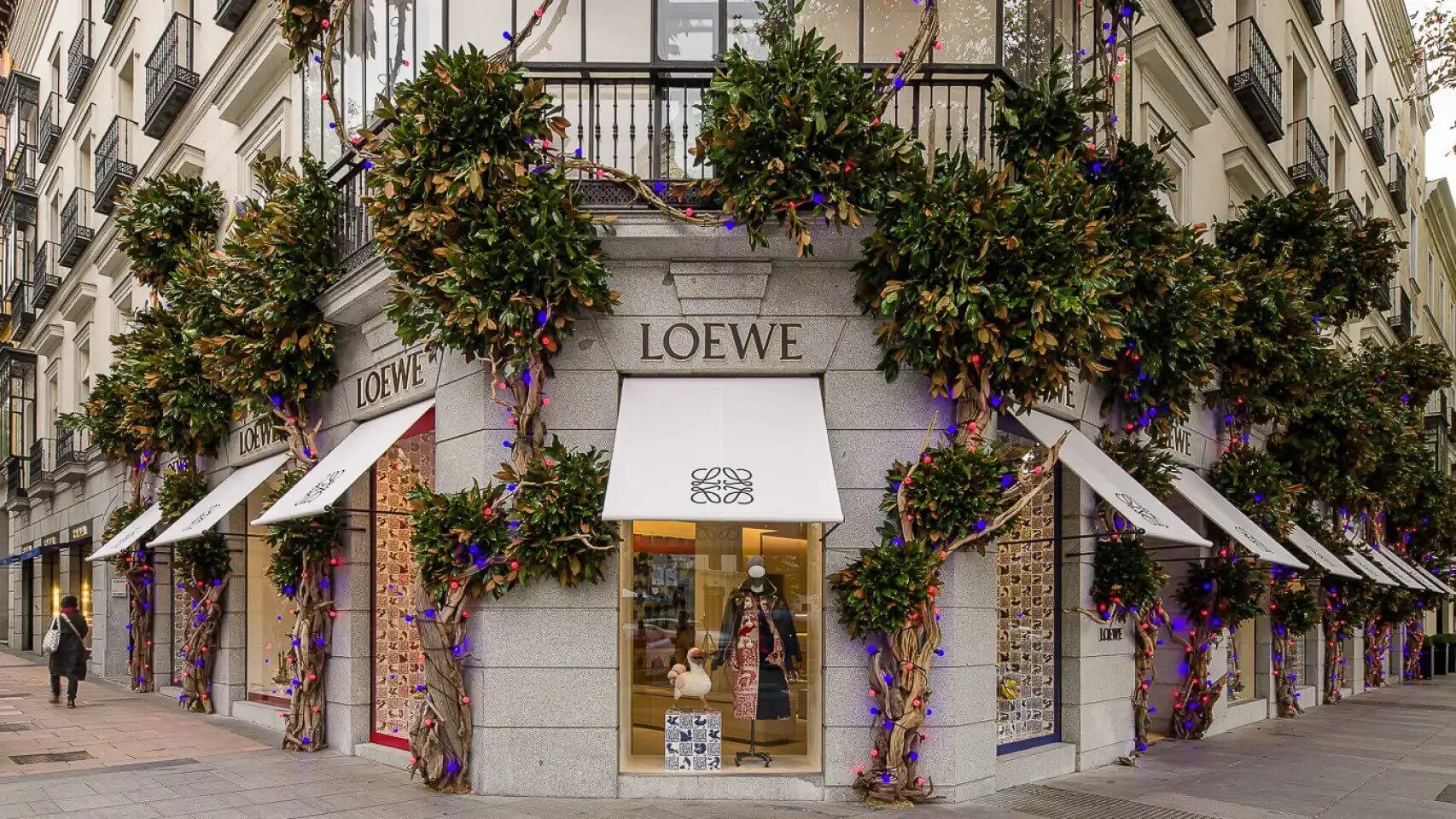 Direct Shipping From Hubs & stores across Europe & Asia
Glopal has been able to achieve this while operating within a dynamic omnichannel environment to facilitate direct shipments across their fulfilment hubs and stores in both Europe and Asia. In addition Glopal streamlines this process by providing LOEWE with a fully managed international returns service.

15X global
sales increase
Through implementing guaranteed total landed costs, HS product classification, compliance and rxport restrictions, document generation, direct shipping and international returns Glopal has been able to help LOEWE achieve, over a four year period, a 15X international sales increase.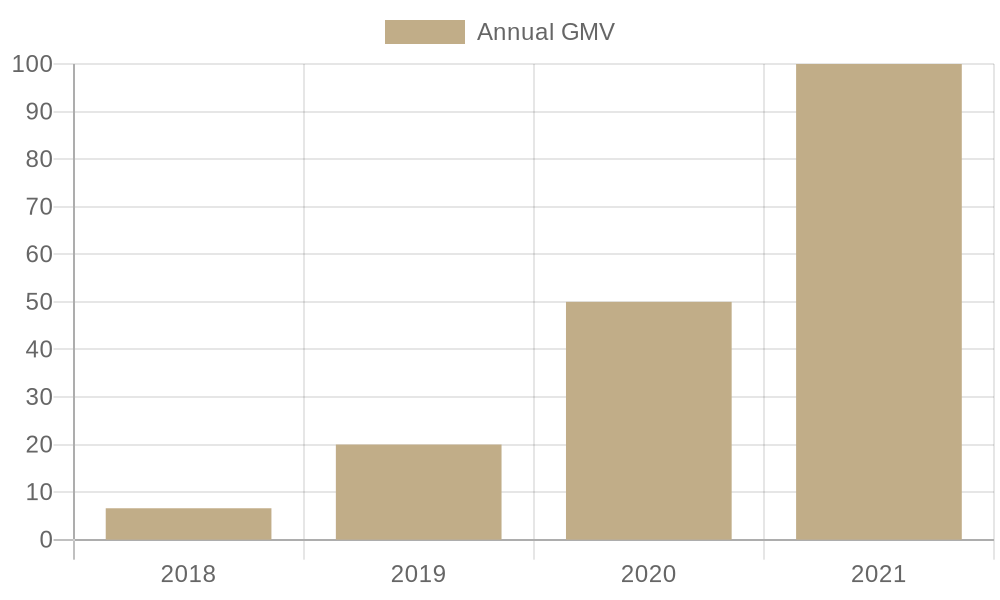 (As presented by LOEWE at One 2 One Monaco 2022)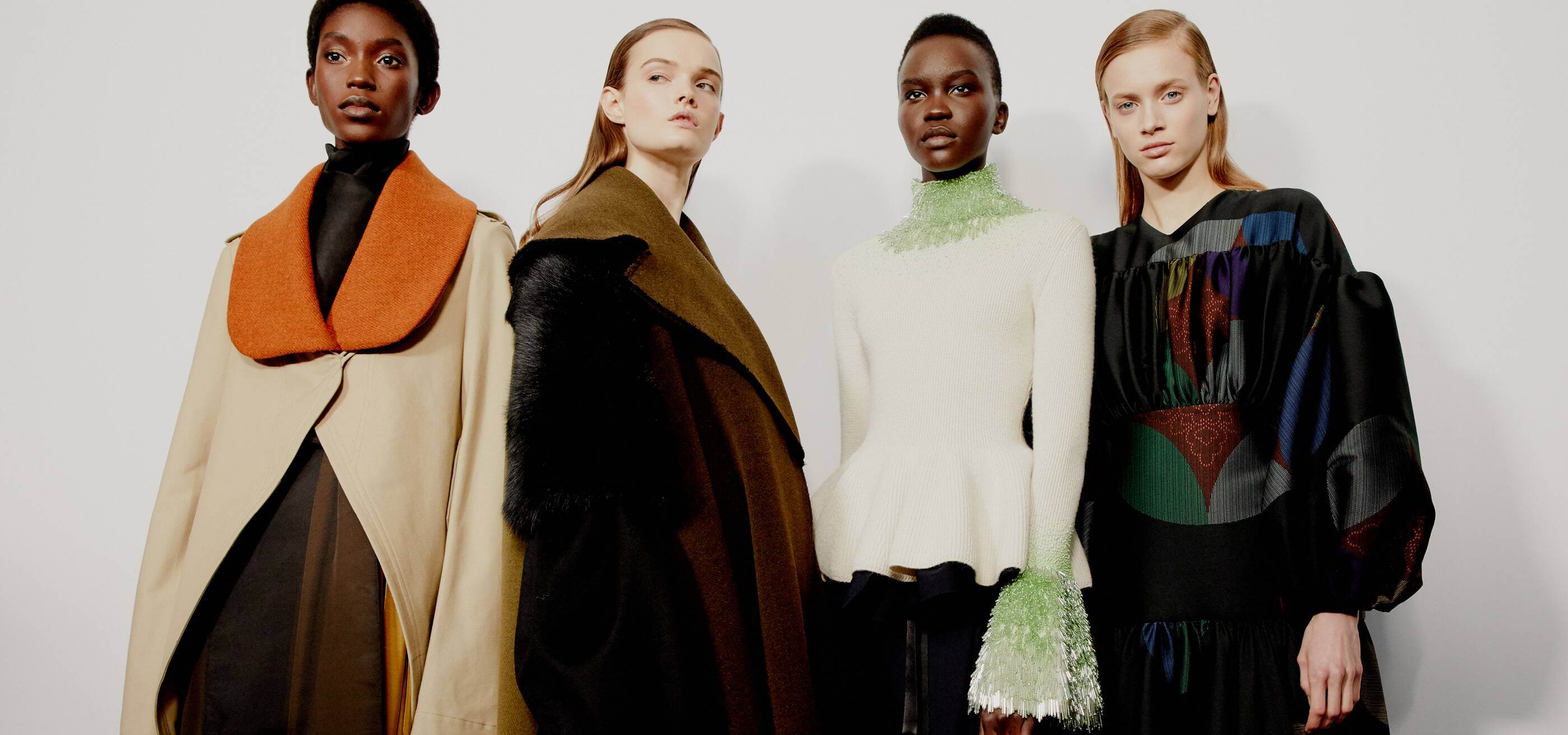 Are you ready
to go global?

Book a product demo today to explore our suite of cross-border tools and to learn more about how Glopal can grow your international sales.