Events season is well underway as the global pandemic subsides and businesses are able to meet and share ideas around the world at industry leading events.
Glopal recently attended and sponsored Shoptalk in London, 6-8 June 2022.
Shoptalk, Founded in 2016, quickly became America's largest retail innovation show in just three years and is now widely accepted as the global home for retail innovators.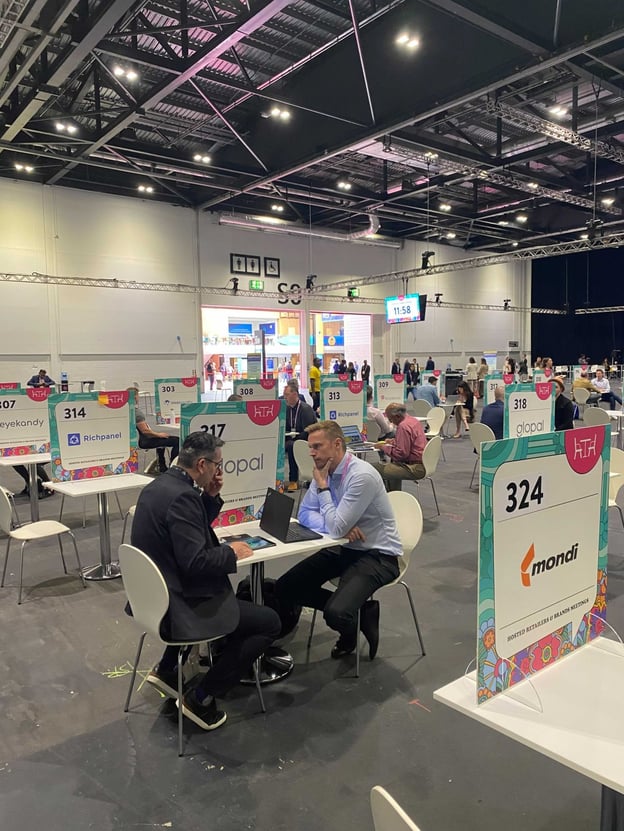 Patrick Smarzynski, CEO and co-founder of Glopal
Glopal had a very productive and inspiring three-day event with Shoptalk in London, which we also sponsored and was attended by the top brass from leading retail brands across Europe and the United Kingdom. We showcased our enterprise cross-border platform to senior executives leading the charge on international expansion for their companies.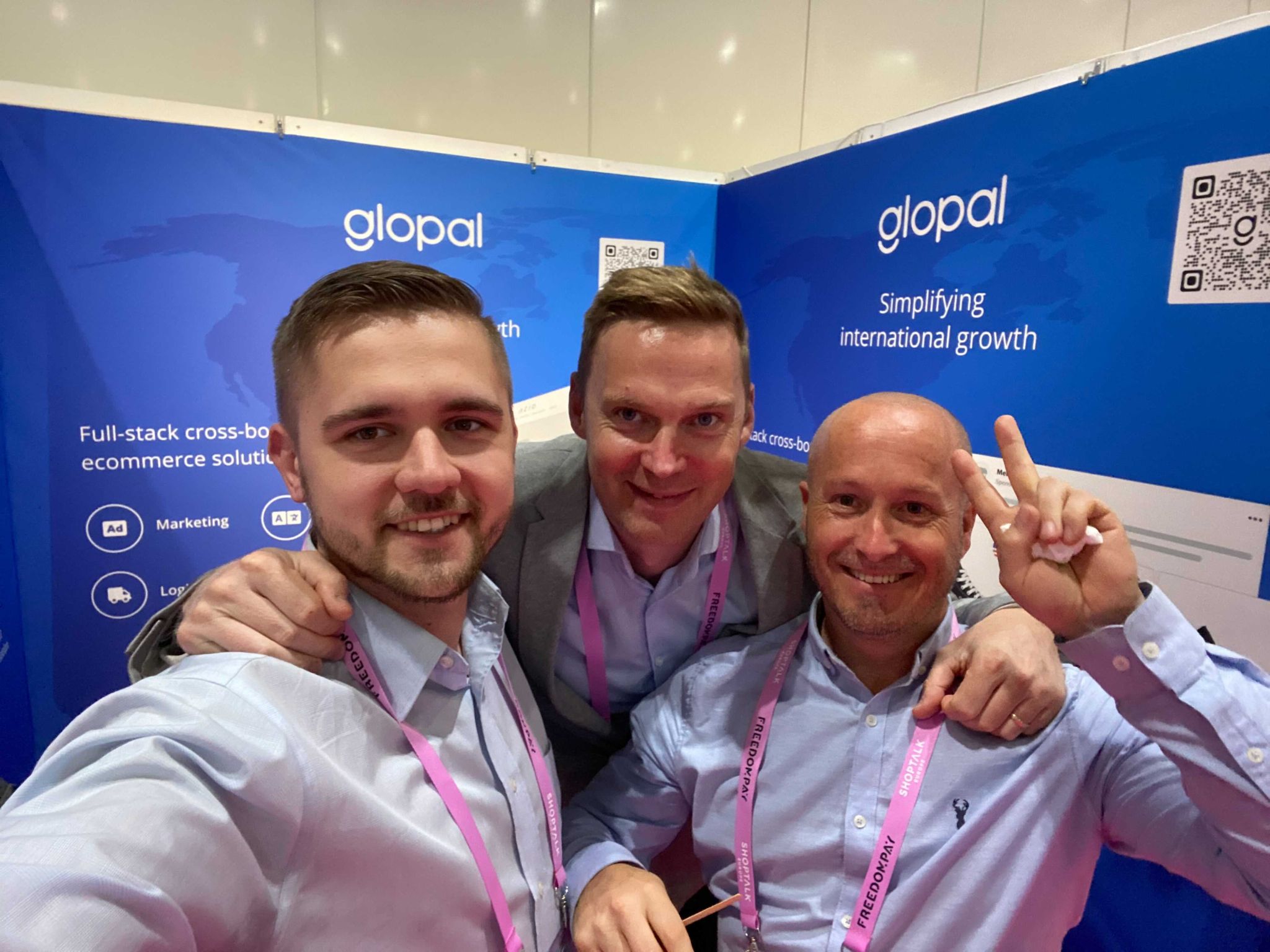 Our co-founder and CEO Patrick Smarzynski, and ecommerce experts Paul Stitt & Armands Auzins all attended the insightful 3 day event, holding deep discussions around ecommerce challenges enterprise merchants are currently facing and how they can fully realize their international eCommerce potential to leading retailers all across the globe.
We hope to see you at an event.
If you're planning on going to any of these events, we would like to meet you and discuss ideas, challenges in ecommerce and solutions.
Why not get in touch and let us know which event we can find you at?