Glopal had an extremely productive and insightful conference last week at the Global Ecommerce Leaders Forum 22, and are proud to have sponsored this year's premier DTC retail event.
GELF brings together hundreds of retail leaders and global brands from around the world including digital commerce thought leaders and influencers for a full day of education, sharing and networking.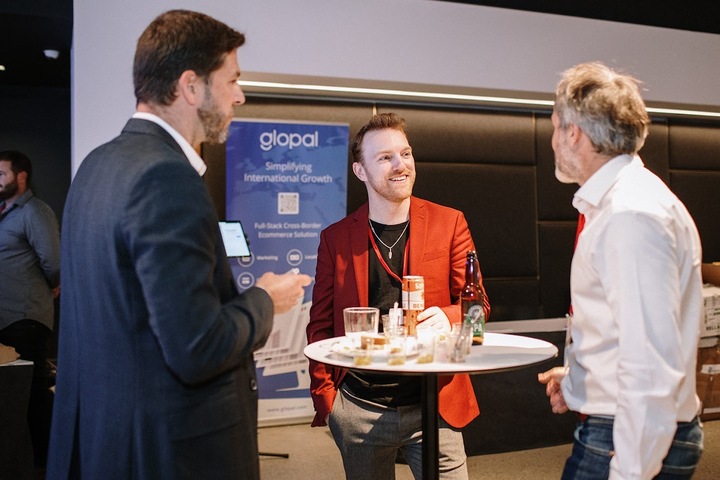 It was great to connect with global retailers, industry peers, current and future partners, and thought leaders--a day of great networking, education and exchange of ideas all under one roof.
In addition, co-founder Benjamin Cohen was joined on the stage by Steven Hawco, Global Omni Channel Digital eCommerce Executive, formerly Lego, and Jim Okamura, Cofounder of GELF, to discuss the topic: The shift to cross-border 2.0: Learnings from the biggest luxury brands.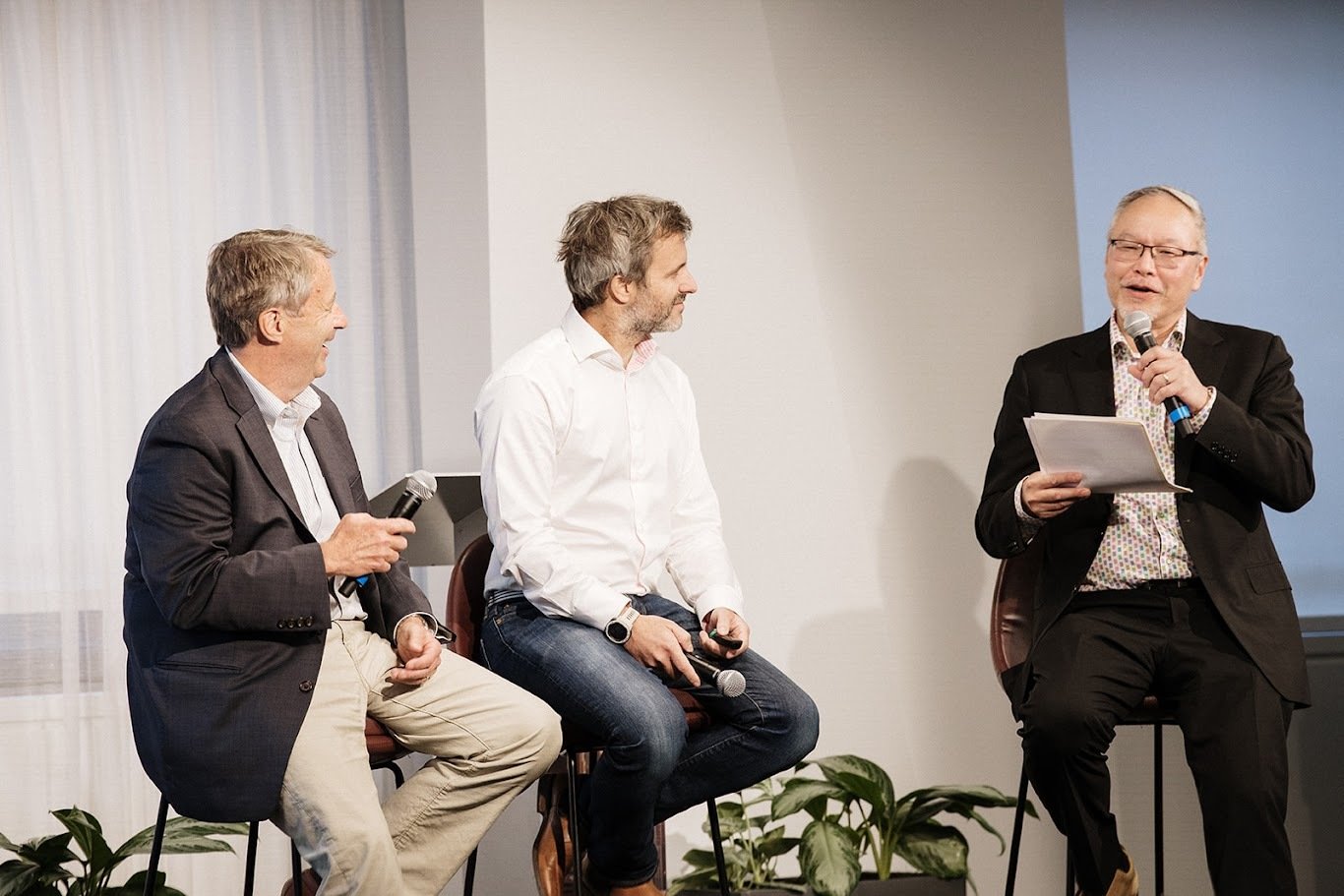 (From the left: Steven Hawco, Benjamin Cohen and Jim Okamura)
Here are some key takeaways and highlights from the event:
DTC brands are doubling down on the multi-trillion dollar cross-border e-commerce opportunity to expand their global footprint and tap into new markets
Digital commerce platforms are increasingly adding internationalization capabilities to their ecosystems through ecommerce partnerships
Large brands and retailers are looking for a full-stack end-to-end cross-border solution that helps simplify the numerous complexities involved in international expansion
Time to market is crucial for global DTC brands to achieve and maintain market leadership. Glopal's marketing campaign automation and localization engine affords retailers the agility to instantly and simultaneously launch their stores in multiple markets.
Fully integrated omnichannel strategies are critical to creating superior international buying experiences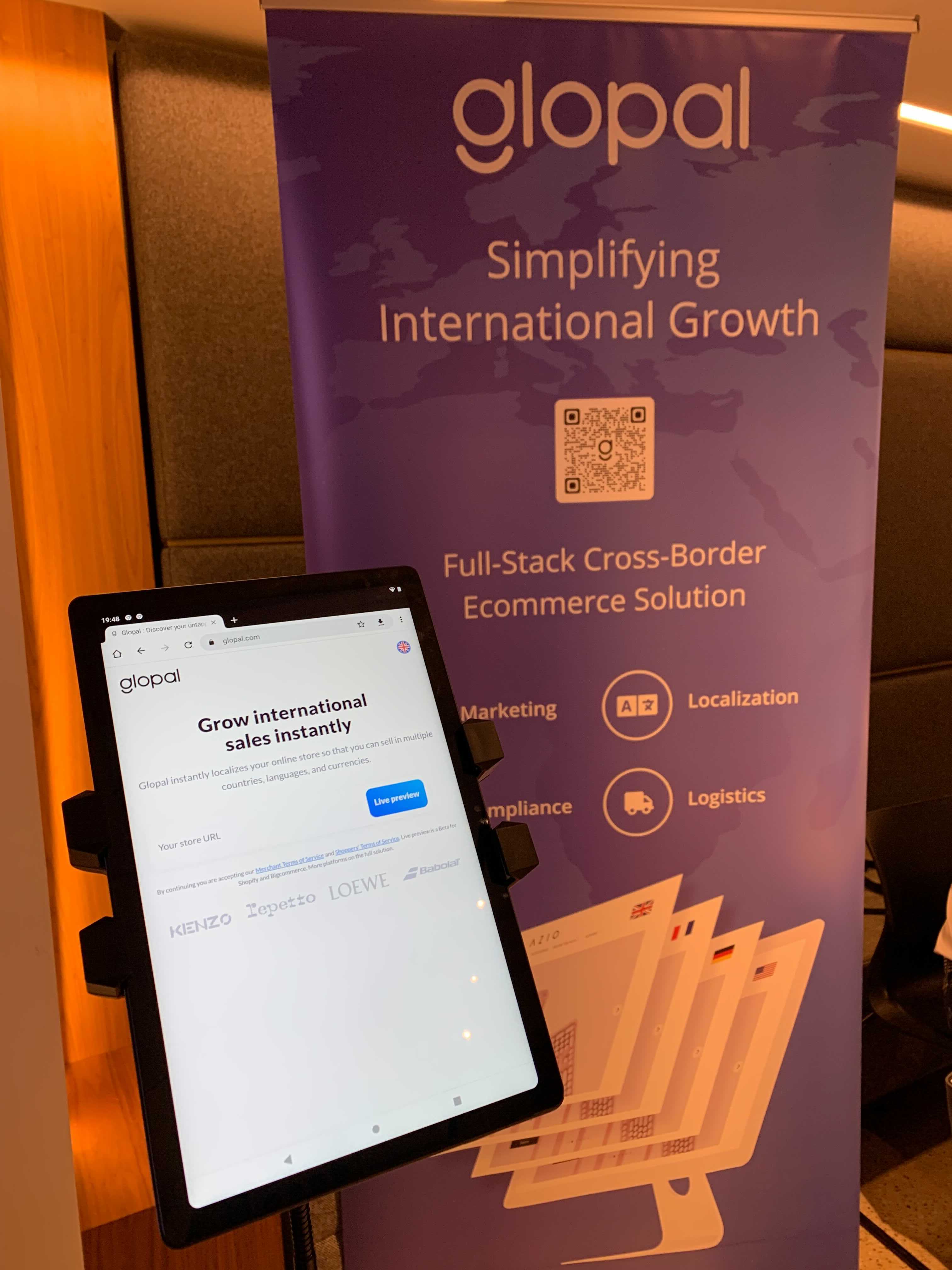 Glopal's real-time localization demo was a hit with the delegates which allows merchants to preview their stores as international visitors from over 100 countries and in over 20 languages.
If you want to see how your store looks localized into any country of your choosing through Glopal's Localization Engine, follow the link below:
We want to thank all attendees for making the event a huge success and memorable, and we look forward to GELF 2023!