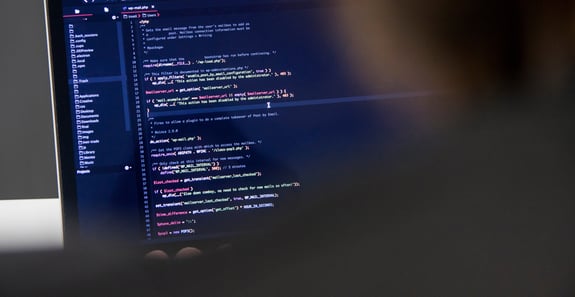 Global
Search Engine Optimization
Glopal enables you to increase your international search engine visibility through automatically generating indexable and optimized international versions of your store in local language and currency.
Get more
free organic global buyers
Organic search traffic is the most cost-effective acquisition channel for any ecommerce business, but in order to ensure relevance, search engines limit site crawling and indexing based on language and location. This makes it very difficult to index your store in different markets. Glopal enables you to have products indexed in over 100 markets through a set of localized versions of your store in local language which are optimized for international indexing and built to eliminate potential issues with duplicate content. This opens your store to a whole new audience of organic international buyers.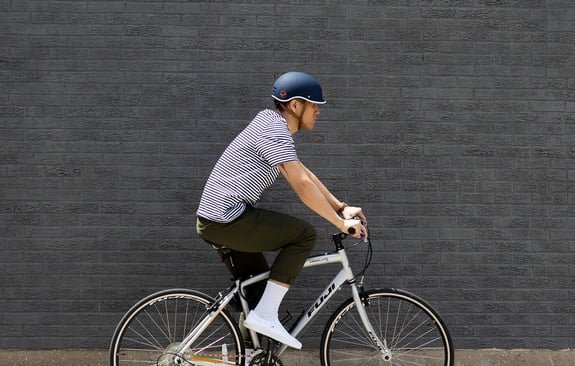 Create 100+
local versions of your store
Using a completely revolutionary approach, Glopal enables merchants to create and deploy over 100 localized versions of their store in local language and local currency in real-time. Each store is an exact replica of your existing domestic store and is updated immediately when you make a change to your main store. Each localized store is then optimized to index in a specific market giving you additional organic international reach and visibility. All international orders then appear in your domestic platform as normal and can be fulfilled using your existing processes and workflows.
Hosted by Global
served by you
Glopal securely hosts all local versions of your store, but each local store can be served to your visitors using either a custom domain, local domain, subdomain or directory on your existing store.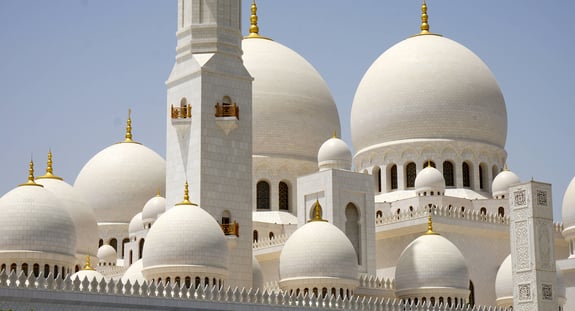 Optimized for international indexing
Each localized version of your store is automatically optimized for indexation in a specific market with full meta tag translation, custom robots.txt files and auto-generated sitemaps.
Meta tag
translation
All meta tags like title, description and keywords are automatically translated in real-time. If you update these tags on your domestic store your international stores will immediately be updated with a translated version.

Custom
robots.txt
By default Glopal automatically generates localized robot.txt files for your international stores to help crawlers index content. These robots files however can be edited on a per store basis to prioritize the indexation of certain content and optimize crawler capacity.

Auto generated
store sitemaps
Glopal automatically generates local sitemaps based on your the sitemap on your original store to guide crawlers through the localized versions of your store.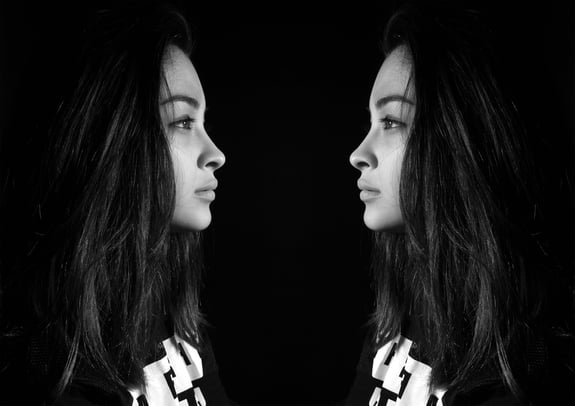 Duplicate content protection
When creating alternative international versions of content it's essential that you avoid the risk of creating duplicate content. This can confuse users and search engines and can impact your overall search engine ranking. It is therefore essential to ensure all content is properly targeted to the correct market. Glopal eliminates the risk of duplicate content through automatically creating self-referencing canonical URLs and adding href lang tags for all alternative international versions of your store.
Self-referencing
canonical URLs
Self-referencing canonical URLs ensure that multiple versions of your page (duplicates) don't get indexed separately.

Href Lang
Tags
The href lang attribute tells Google which language and country you are targeting for a specific page. This ensures that international versions of your store don't index in your domestic market and vice versa. It also prevents duplicate content issues in markets that share the same language and could therefore be marked as duplicates if indexed in the same market.

3X your
Global sales with new buyers
The key to cross-border ecommerce success is attracting new international buyers. In addition to enabling international search engine indexing Glopal also connects your existing Google, Facebook and Instagram ads with buyers worldwide. Through a combination of international conversion optimization and international marketing Glopal delivers on average a 3X increase in international sales.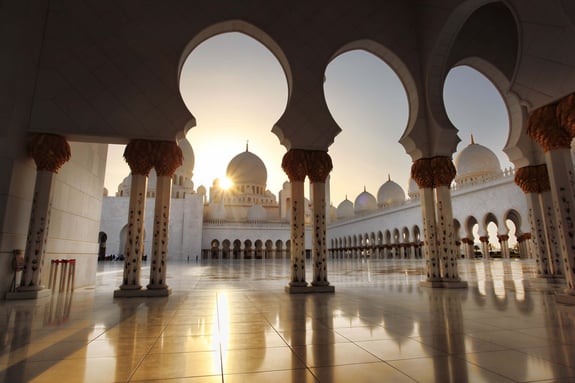 Become a
global brand

Book a product demo today to explore our suite of cross-border tools and to learn more about how Glopal can grow your international sales.