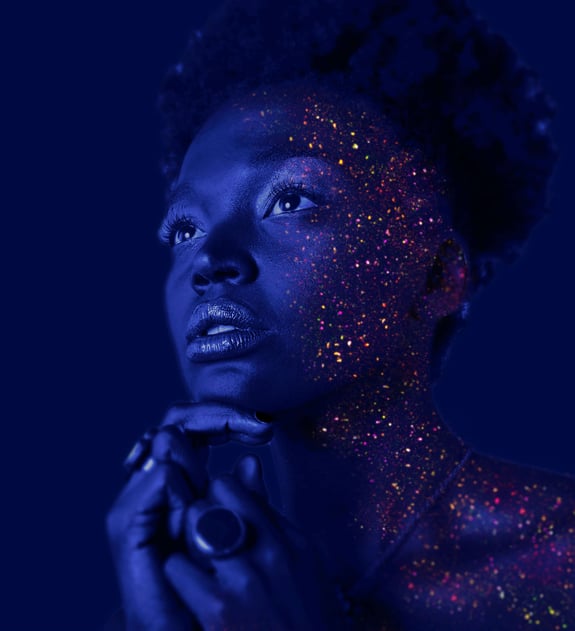 Book a demo
Discover your untapped global sales growth. Glopal is a simple and automated ecommerce solution that connects your store with buyers worldwide, growing your sales instantly.
Attract new international buyers
Optimize your international conversion
Support local payment methods
International Shipping, Taxes & Duties

Scale worldwide while improving profitability
Our automated solution identifies the best international opportunities for your products, lowering your average CPC across marketing channels, widening your global reach and driving more sales to your online store. On average our customers see a 3X increase in their international sales.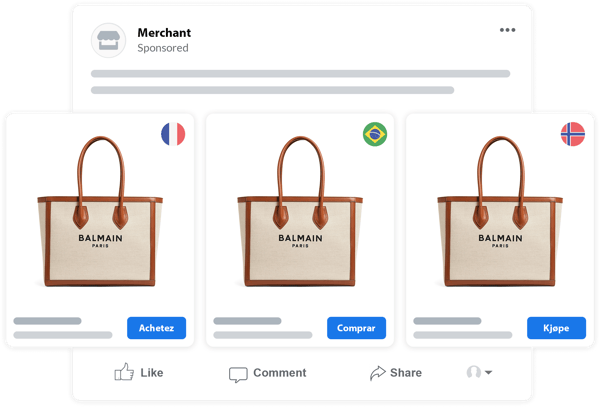 Scale worldwide while improving profitability
Show the international growth potential of your store based on international CPCs and Return on Ad Spend
Share key insights on how to convert this traffic into sales
Present how to automatically translate your store, checkout, integrate duties, taxes and international shipping.
Answer any questions regarding our services
You will need...
Access to a computer and browser
Approximately 30 minutes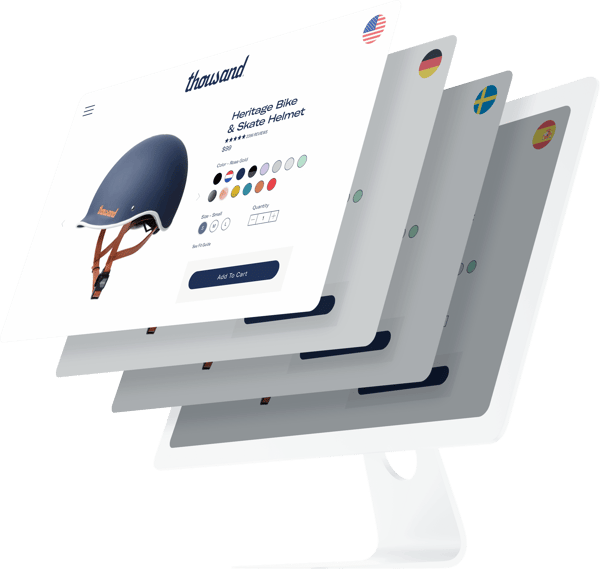 Trusted by the world's top brands
We're trusted by many of the world's largest fashion, lifestyle and sports brands. Glopal enables brands to scale their businesses internationally in a way that protects and respects their brand.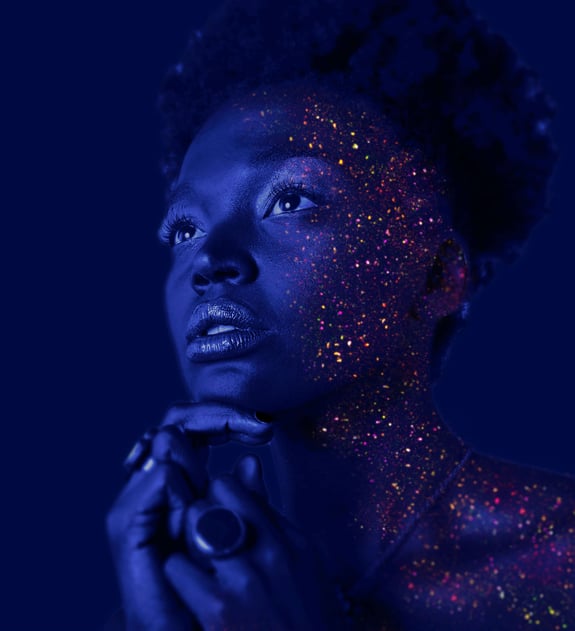 Become a
global brand
Glopal is a next-gen cross-border ecommerce solution that's built on a revolutionary composable system that easily facilitates complex and custom integrations with your ecommerce platform and systems. Glopal powers international and cross-border ecommerce for some of the world's biggest brands.